20+ years lawn mowing experience!
Our professional lawn mowing service will ensure the grass is always greener on your side of the fence!
No matter what type of grass you have, we can help you with regular lawn mowing. We can also take care of any lawn maintenance jobs such as fertilising or top soiling your lawn.
Lawn mowing & edging
A healthy lawn starts with lawn mowing.
Whether you want regular or occasional lawn mowing, we'll keep your lawn looking great all year long.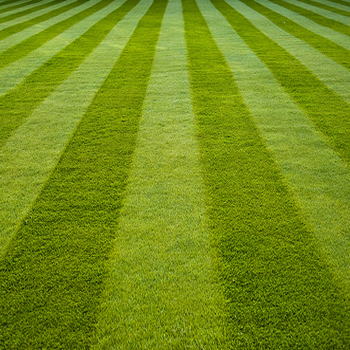 Lawn weed control
Having a weed control program in place is critical to the health of your lawn.
Broadleaf weeds, clover, bindii's, winter weeds – we can control them all quickly & efficiently so you have a healthy lawn.
Fertilising your lawn
Lawns need nutrients for good health and to promote growth. Using the correct type & amount of fertiliser is very important. Too much or not enough can be detrimental to your lawns health.
Top soil your lawn
Good top soil retains water & nutrients necessary to promote healthy growth & strong root structures of your lawn. It's ideal to raise the height of your lawn, fill bare patches & to help the lawn to grow.
Turfing
Whether you're after a new lawn, or your existing lawn needs patching up, we can help you.
We offer professional lawn mowing services at an affordable price.